Home
In an ongoing attempt to get things closer to "back to normal" our clients, personal and corporate, have the option of audio and video conferences through our commercial GoToMeeting portal.
We can conference in over 100 people with full audio/video access or, if you wish, you can call in with your phone for audio access only. There are local access numbers all across Canada and around the world.
We have the ability, if you video conference, to share our computer screens for year end reviews or going over your personal income tax returns.
Give us a call or send an email to info@ADAMSandAssociates.ca for more information or to set up a virtual meeting.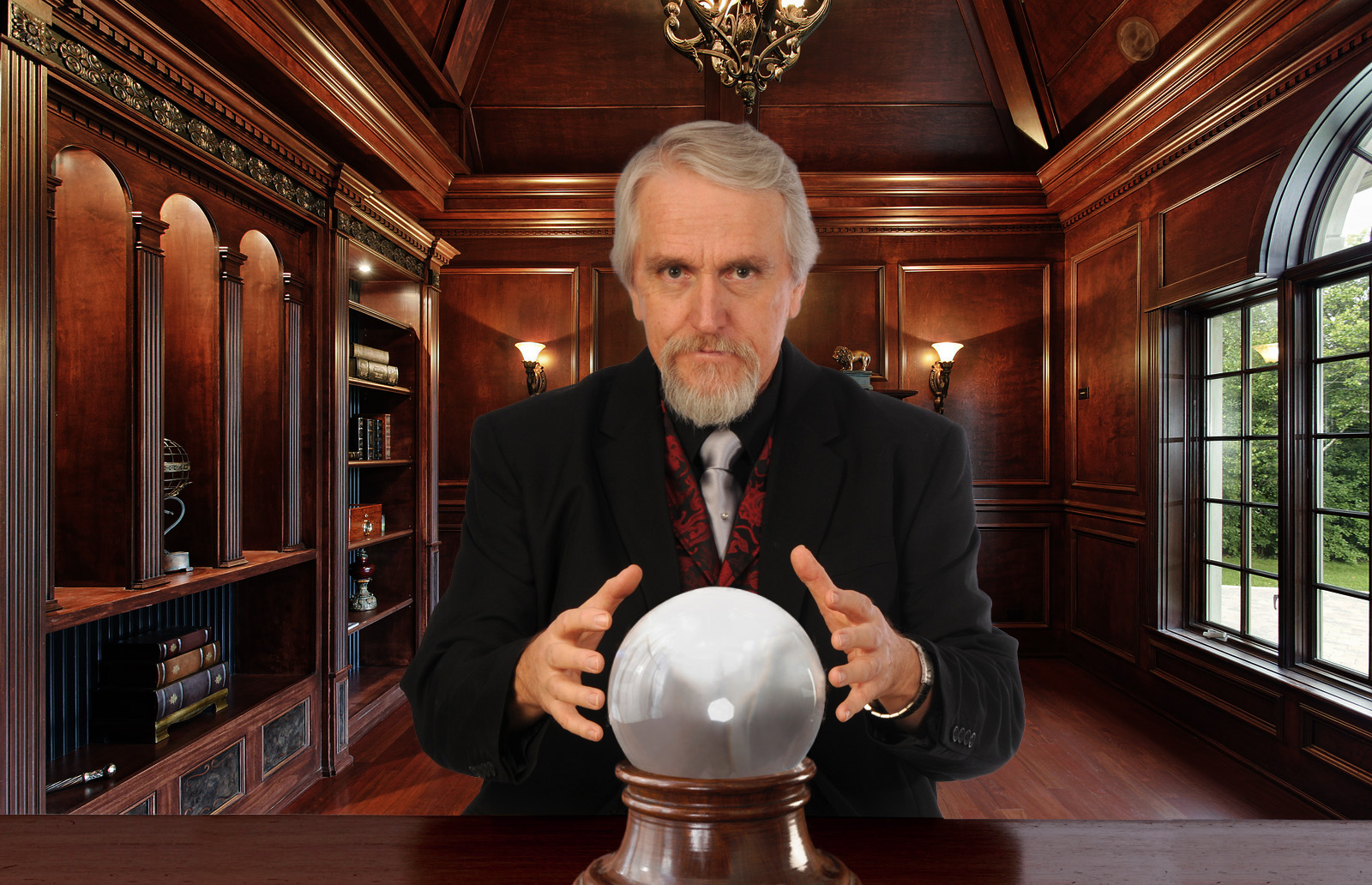 We have opened our office for appointments with our corporate clients. We will be limited to 3 appointments per day. They MUST be booked in advance. Clients will be provided with single use face masks. We also will make disposable gloves available at their request.
Thank you for visiting our website. In addition to providing you with a profile of The Accountants' Office and the services we provide, this website has been designed to become a helpful resource tool to you, our valued clients and visitors. Our dedication to superior client service has brought us to the Internet as we endeavor to continue to provide the highest quality professional service and guidance.
As you browse through our website, you will see that we have not only highlighted background information on our firm and the services we provide, but have also included useful resources such as informative articles (in our Newsletters section) and interactive financial calculators (in our Financial Tools section). In addition, we have taken the time to gather many links to external websites that we felt would be of interest to our clients and visitors (in our Links section).
While browsing through our website, please feel free to contact us with any questions or comments you may have - we would love to hear from you. We pride ourselves on being proactive and responsive to our clients' inquiries and suggestions.